Belgrade was from 8 to 12 August part of Central Europe, celebrating together with other Europe cities 250 years of Mozart's born anniversary.
Belgrade Place of Republic host urbane film festival of movies inspirited with Mozart's genius music. The following photo reportage illustrate part of unbelievable event filling and some details of Healthy Water Ltd. performance during the event..
Place Republic, Belgrade, August 2006 for Mozart's Glory...
Branding, sign of Healthy Water Ltd.
Before begin...
Healthy Water Ltd. promoters always ready for service...
Serbian brands for Mozart...
The spirit of Mozart time...
Waiting for Mozart...
Back stage...
The virtuosic interpretation of Mozart's music for Belgrade music gourmets...
Fresh healthy water by desire...
Healthy Water night orchestra...
Healthy, fresh and educative: "What kind of water we drink?", the expert movie about healthy waters.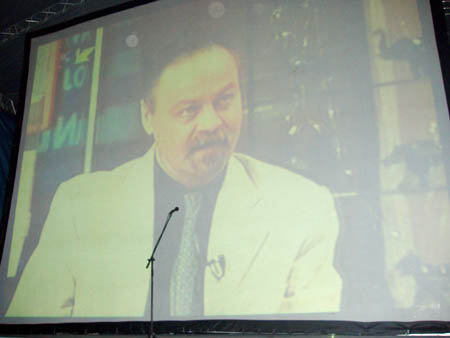 Slavoljub StefanoviŠ...
Dr Jorga...
Well cognizable on Belef 2006, the healthy water personal bottle with special Belef label...
Healthy refreshment for all generation...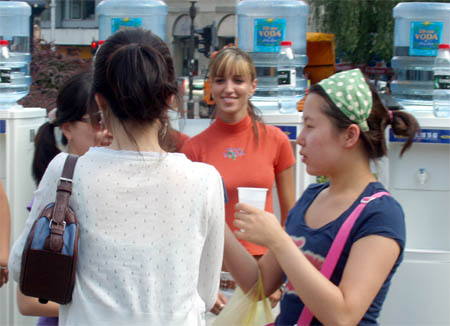 Made in Serbia,

"

Best quality" - tested on japanese way...
To remember on Belgrade, Mozart's film festival and unforgettable fresh healthy water...
Always ready for service the healthy water coller orchestra...